A church that loves to declare and display the liberating power of the Gospel
The upcoming season in our culture can be described with one word: UNCHARTED. In this series, we'll take a close look at men and women in the Bible who also entered uncharted waters, what God did through them, and what we can learn from it all.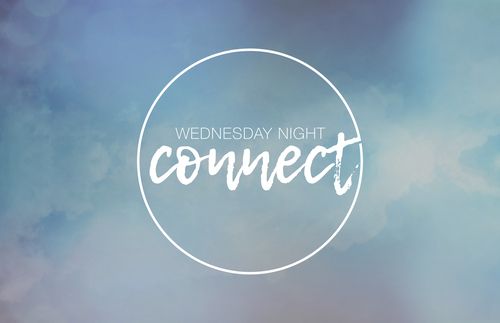 Wednesday Night Connect is back! Join us in the Great Room at 7 PM for a time of socially distanced worship, fellowship, and a short teaching.


"I love this place! Great service great coffee!"
"The best coffee in town! It's awesome!"
"It's my absolute favorite place to go!"