A church that loves to declare and display the liberating power of the Gospel
This Sunday we will continue the current series, Summer in the Psalms, where we'll look closely at a Psalm each week and meditate on the goodness and greatness of God.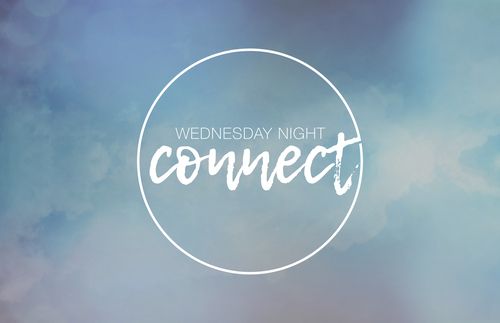 Wednesday Night Connect is back! Join us in the Great Room at 7 PM for a time of socially distanced worship, fellowship, and a short teaching.


"I love this place! Great service great coffee!"
"The best coffee in town! It's awesome!"
"It's my absolute favorite place to go!"