A church that loves to declare and display the liberating power of the Gospel
Join us this Sunday as we continue our series out of Genesis, where we'll focus on the lives and legacies of the three fathers of the children of Israel: Abraham, Isaac, and Jacob. Their stories will help us learn more about who God is and how He leads His people.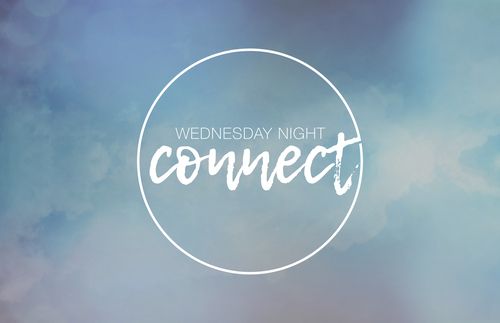 Wednesday Night Connect is back! Join us Wednesdays at 7 PM in the Great Room for a time of worship, connection, and a message.



"I love this place! Great service great coffee!"
"The best coffee in town! It's awesome!"
"It's my absolute favorite place to go!"