A church that loves to declare and display the liberating power of the Gospel
Ever wanted a do-over? Or just be able to flush the bad away and move forward with the good? In Reset, we'll look closely at what the Bible says about fresh starts, resurrection, and new birth. Let's hit the Reset button together!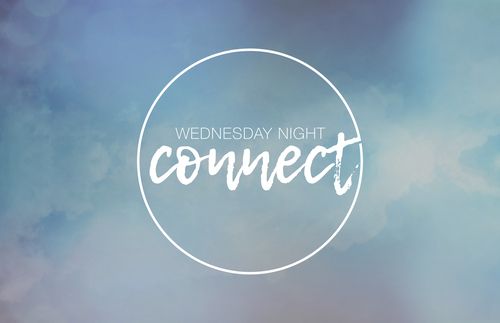 Wednesday Night Connect is taking a short break for the holidays and will resume February 3rd!



"I love this place! Great service great coffee!"
"The best coffee in town! It's awesome!"
"It's my absolute favorite place to go!"