A church that loves to declare and display the liberating power of the Gospel
This Sunday we'll begin a new series, This One Thing. Three different Meadows preachers will share the one thing that God has been speaking to their heart recently.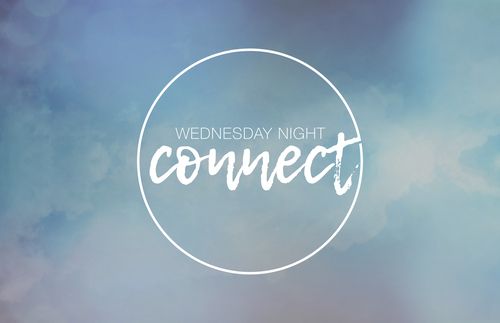 Wednesday Night Connect is back! Join us in the Great Room at 7 PM for a time of socially distanced worship, fellowship, and a short teaching.


"I love this place! Great service great coffee!"
"The best coffee in town! It's awesome!"
"It's my absolute favorite place to go!"