A church that loves to declare and display the liberating power of the Gospel
In a culture that seems to define itself primarily by its differences and disagreements, in this series we'll look closely at the attributes and characteristics that define and unite all followers of Jesus.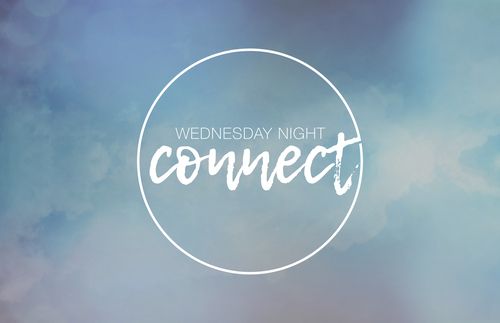 Wednesday Night Connect is back! Join us Wednesdays at 7 PM in the Great Room for a time of worship, connection, and a message.


"I love this place! Great service great coffee!"
"The best coffee in town! It's awesome!"
"It's my absolute favorite place to go!"