A church that loves to declare and display the liberating power of the Gospel
Ever felt like things are out of your control? This Sunday, Pastor Nate will conclude the current series, Hurry up and Wait, where we'll talk about all that God does during seasons like the one we're currently in.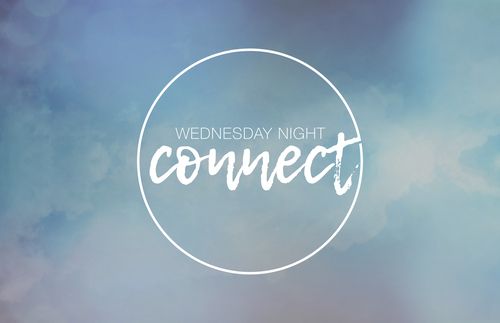 Join us every Wednesday online at 7 PM for an encouraging devotional.



"I love this place! Great service great coffee!"
"The best coffee in town! It's awesome!"
"It's my absolute favorite place to go!"