A church that loves to declare and display the liberating power of the Gospel
Every believer has a favorite verse. Join us this Sunday as we hear from three Meadows pastors about what their "life verse" is and how God ministered to them through it.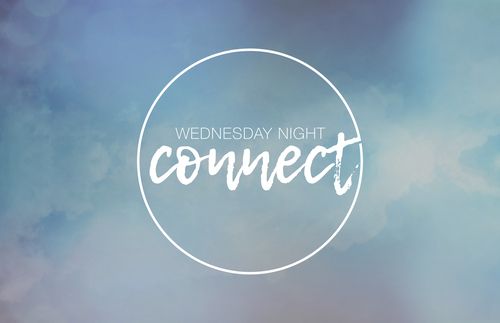 Wednesday Night Connect will be on summer hiatus for the month of June. We will be back on July 7th at 7 PM.



"I love this place! Great service great coffee!"
"The best coffee in town! It's awesome!"
"It's my absolute favorite place to go!"